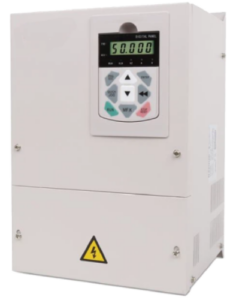 Power Inverter
Description
RGH series is a pure sine wave inverter with charge. It can transform DC into AC power to be used for large power household appliances such as lights, TV, fridges, etc.. And it can also charge the battery by charging terminals, so as to solve the family's electricity difficulties. 
Characteristics
Specification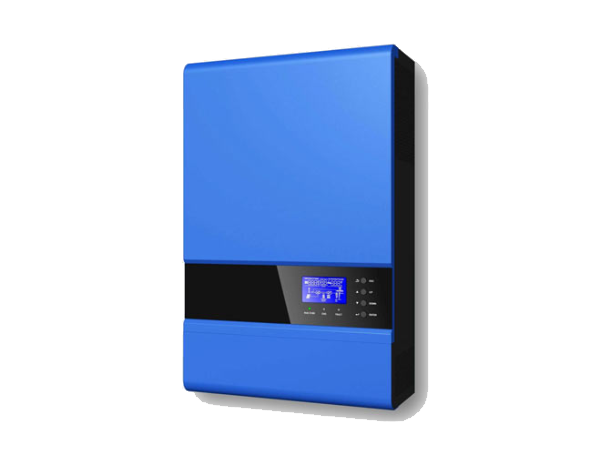 Hybrid Inverter
Description
RG-MH Hybrid Inverter is a multi-function hybrid inverter/charger, combining functions of inverter, MPPT solar controller, and battery charger to offer uninterruptible power support. In addition to the ordinary off-grid inverter function, it can also choose to completely remove the battery option, only using solar energy and grid to work together.
Characteristics
Specification
Order us, and we'll deliver.
We are fully stocked with inverters ranging from 1KW to 10KW. However, we can oblige your particular demands for inverters larger than 10KW and deliver quickly.