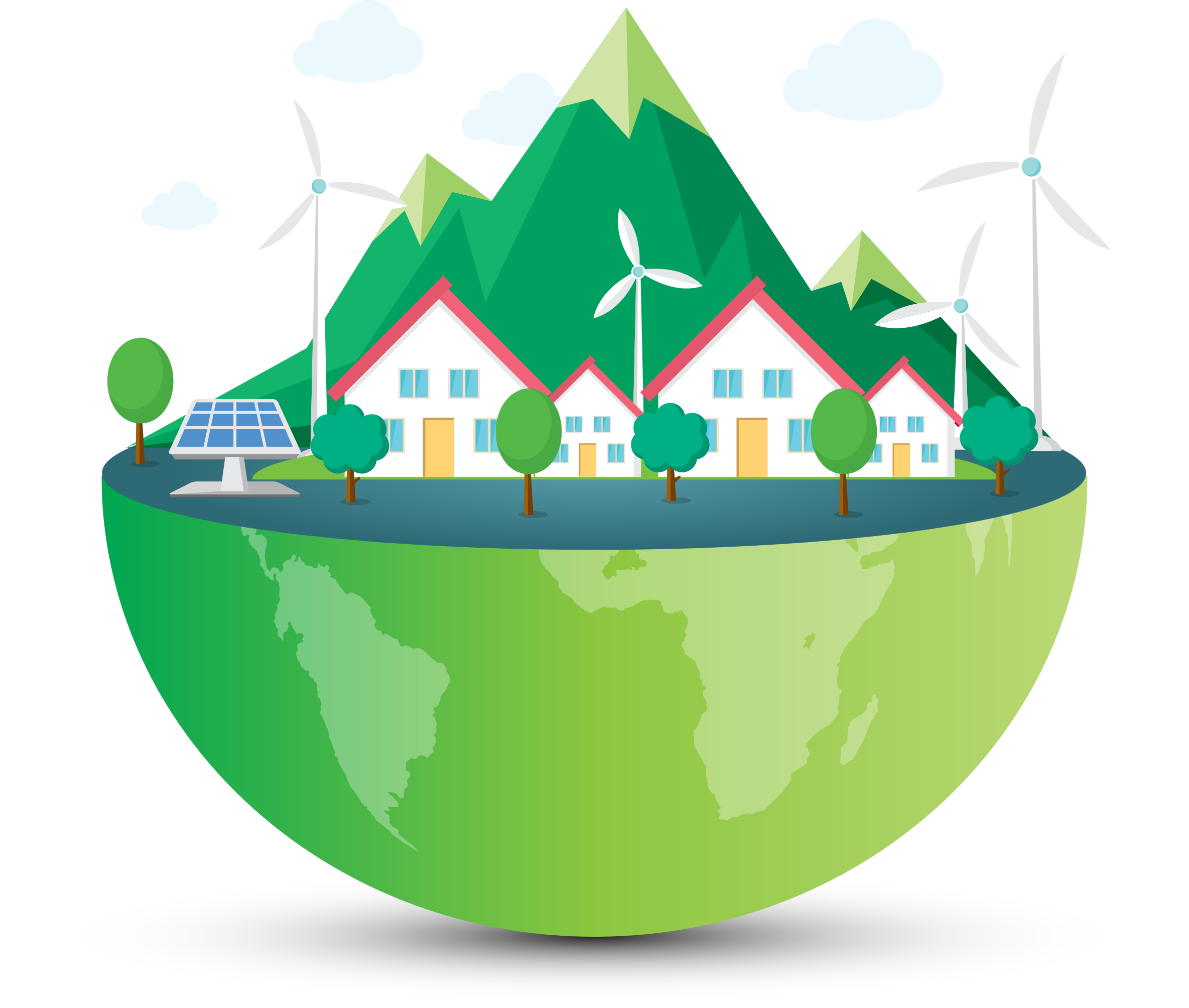 MOD Renewable Engineering PLC is a renewable energy company based in Addis Ababa, Ethiopia. We supply, install, and maintain renewable energy solutions for homes and businesses to ensure uninterrupted power for urban and rural areas in Ethiopia.
We are driven by the goal to lead a green energy movement in Ethiopia by providing innovative solutions, securing a future with efficient, cost-effective and clean energy.
With efficiency and care, we design and implement tailor-made solutions for unique challenges businesses encounter with energy. Our team of experts, each adept in their field, strengthen the quality of our collective outcome.

Schneider Partnership
To make our vision a reality, we have partnered with Schneider Electric. Schneider Electric works to enable everyone to utilize energy and resources wisely, linking development with sustainability.

This partnership will allow us to create new opportunities and business prospects, introduce renewable energy products and technology, and offer cost-effective energy services and products.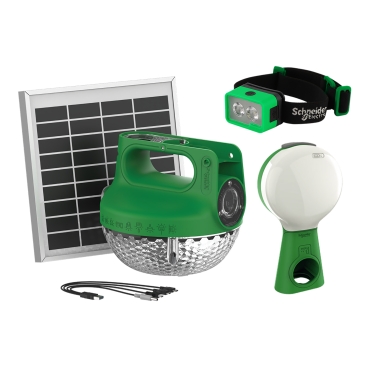 Portable Solar lantern Mobiya Front Mobiya Lite Portable Solar lantern Mobiya Original is a robust solar lantern that will provide you with safe, reliable, and clean energy for lighting and USB charging needs. Its innovative design makes it effective and also human-centric. Specification: Uses recycled ABS plastic material Uses eco-friendly recycled packaging material Human-centric LED for lesser stress on the eye Water and drop resistant Power saver mode for extended[…]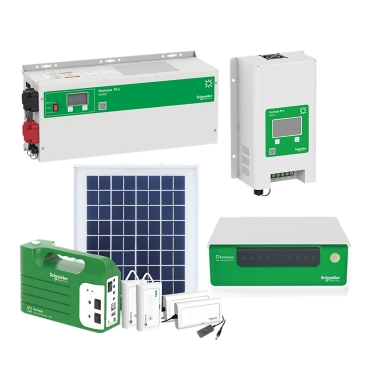 Homaya Family Homaya Hybrid Homaya Family An all-in-one solar solution for homes Homaya Family is a solarsolution designedto meet all the critical energyneeds ofhomes. Equipmentsuch as a fan or a small TV can be suppliedwithdirect current. Its solar lamps and USB chargerports enable it to convenientlylight upall rooms in the home andcharge the mobile phonesof all family members. The option of Pay-as-you-gotechnology enables you to make ongoing payments accordingto yourmeans.[…]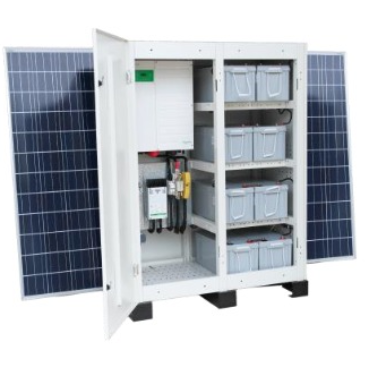 Villaya Community Villaya Emergency Villaya Agri-business Villaya Essential-Pro/ Villasmart Villaya Community Solar microgrid to provide communities with energy Villaya Community is a solar microgrid designed to meet all the critical energy needs of remote off-grid communities. It can provide homes, public institutions, schools, healthcare centers, and other community buildings, with 100% solar or hybrid electricity. >> Find out more in this video. Specification 3 VERSIONS: Villaya Community – Container A[…]
Why Choose Renewables?
Going renewable is more practical, reliable, and cost-effective than ever. Our renewable energy products help you avoid power outages by allowing you to store backup power for your essential utilities. We provide immaculate technical consultancy and aftersales service making our service reliable and our products empowering!
Noiseless
Carry out your daily tasks without a sound in the background
Abundant
The amount of energy we can pull from fossil fuels is finite whereas renewable energy sources are inexhaustible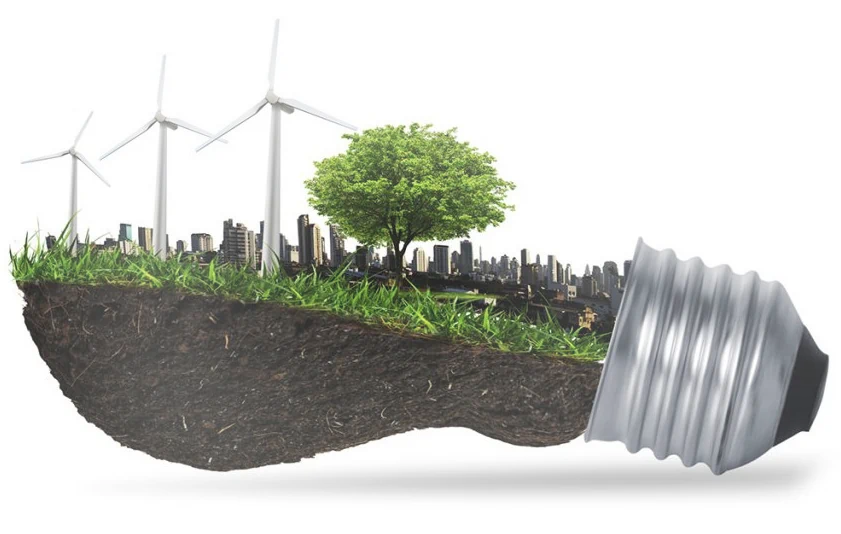 Reliable
Renewables enable you to reduce your reliance on the grid and instead focus on maximizing the energy generated from nature.
Cost Effective
By avoiding recurring expenses like fuel and maintenance costs, you will save a noticeable amount of money, especially in the long run.
Our Experience
Whether working with a single household or a large enterprise, we believe in developing long-term business partnerships with our clients in which interpersonal relationships, reliability, and assured quality are the main building blocks.
Friendly, professional and highly knowledgeable. We experienced excellent service at every step and would highly recommend MODETH for their professionalism and courtesy.
"I would like to thank the team at Modern ETH for providing excellent products and service. Your commitment to ensuring our company is always powered not only met our expectations but exceeded them."
"We value a company that caters to our every need. And that is exactly what Modern ETH did. They availed themselves to answer our questions, assuring us we made the right choice."

Home