Uryadi's Village
Uryadi's is an NGO located in Wollaita, 250km from the capital, dedicated to providing comprehensive care for orphans.
With the 6KW off-grid system we installed, they can now function without a halt in their daily activities.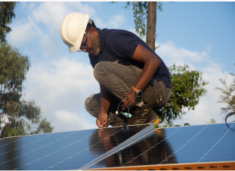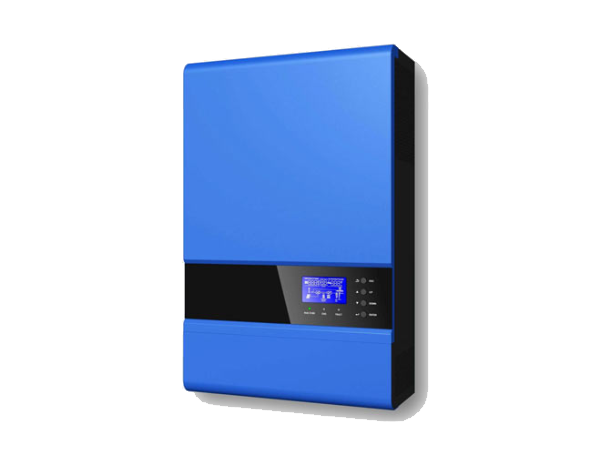 Save The Children
The lack of grid power was a big challenge for their camp in Gambella, holding them back from providing the opportunities their organization promised to give.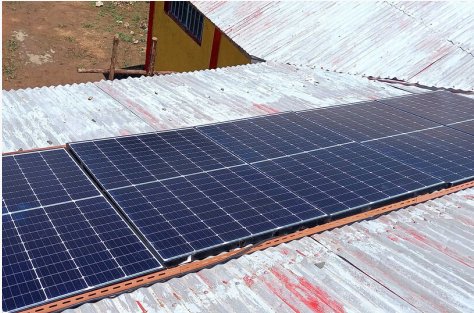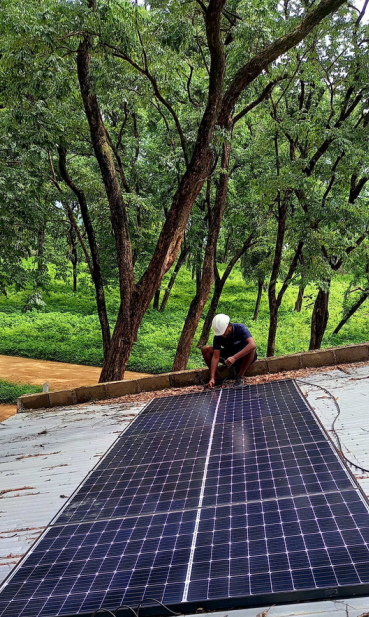 The 9KW off-grid system we provided gives them the ability to carry out their tasks and the children the chance to connect with the world.
Defense Construction Enterprise
The Defense Construction Enterprise was established to undertake various infrastructural projects related to national defense such as army hospitals, camps, and access roads.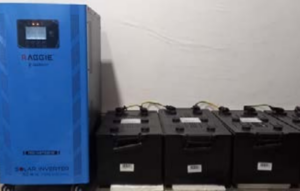 Uninterrupted Power Supplies (UPS) were not enough for The Defense Construction Enterprise data center due to frequent and lengthy power outages.
They have leveraged our 10 KW solution to assure 24/7 system availability.
Amole
Amole has an Omni-channel seamless banking experience that the customer uses to interact with the bank through various channels, all with the same username and password.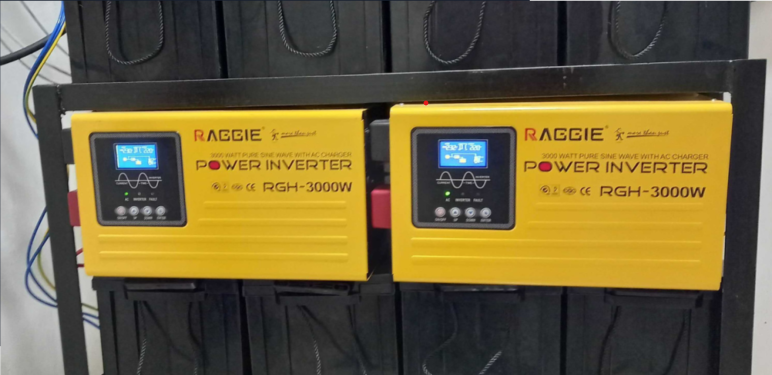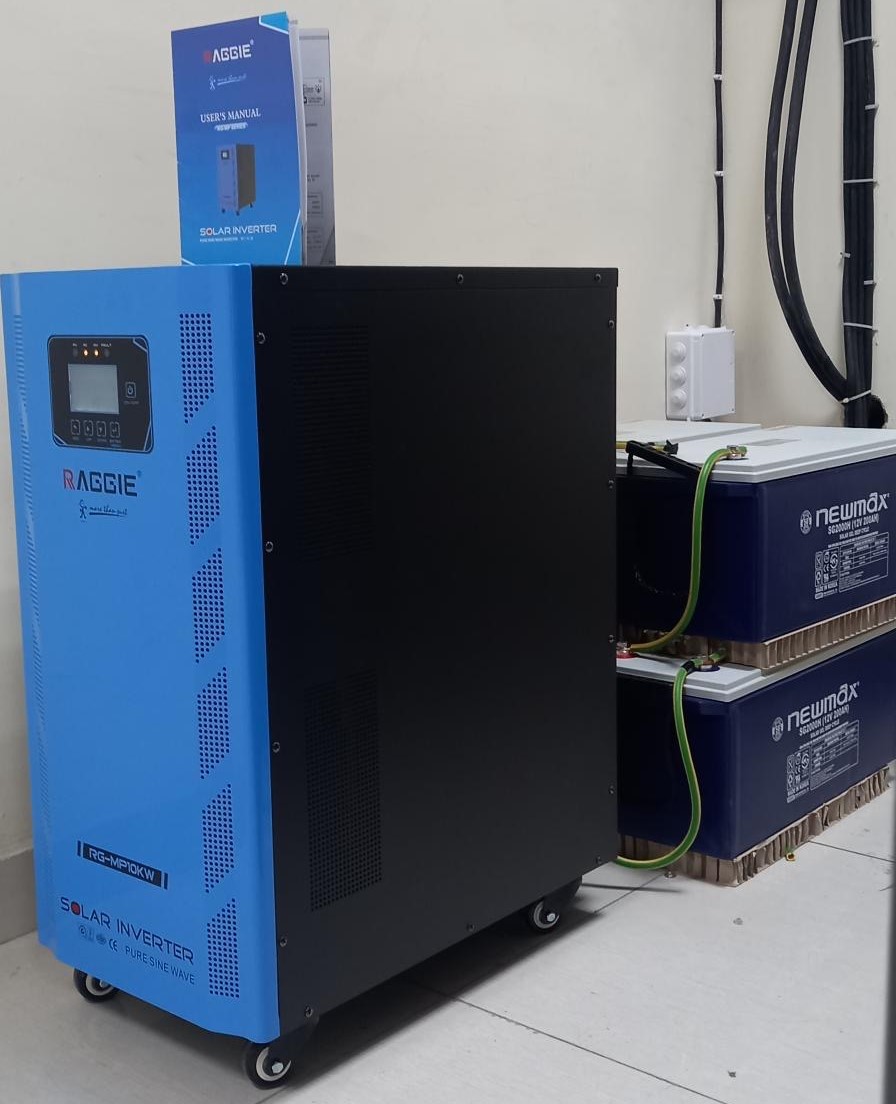 We provided a 9KW system for AMOLE's head office in Addis Ababa. The system powers their data center as well as office appliances.
EBS
EBS is an Ethiopian TV station that broadcasts news, sports, and entertainment.
They required a 19KW system for their TV studio equipment. With our solution, they are confident Live TV station that is not disrupted by power fluctuations.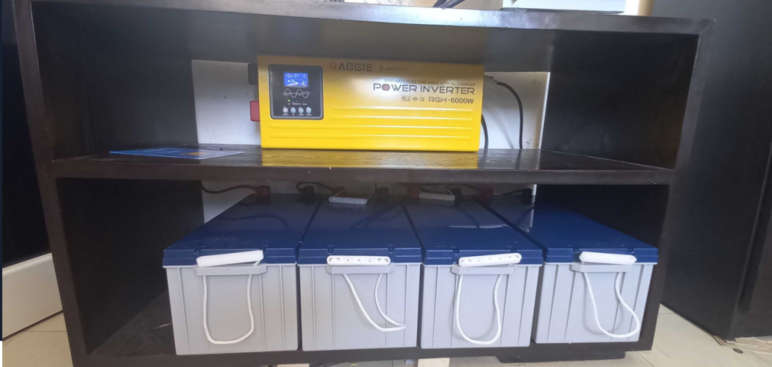 Action Aid
Action Aid is a global justice federation working to achieve social justice, gender equality, and poverty eradication. They work to secure women's rights, food and land rights, and education rights in partnership with various institutions and partners.
Their head office faces power outages putting their operational duties in distress.
After we installed 12KW for them, they can perform at their fullest potential.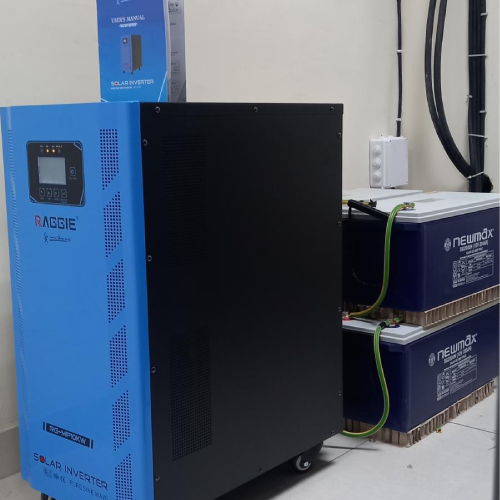 Arada FM 95.1
Arada Fm 95.1 is a popular radio station with entertainment, sports, business, and various music programs that allow you to follow various programs without changing to another station once you open the station.
They have now installed a 12 KW inverter which allows them to air their programs without a hitch setting them one step ahead of other stations.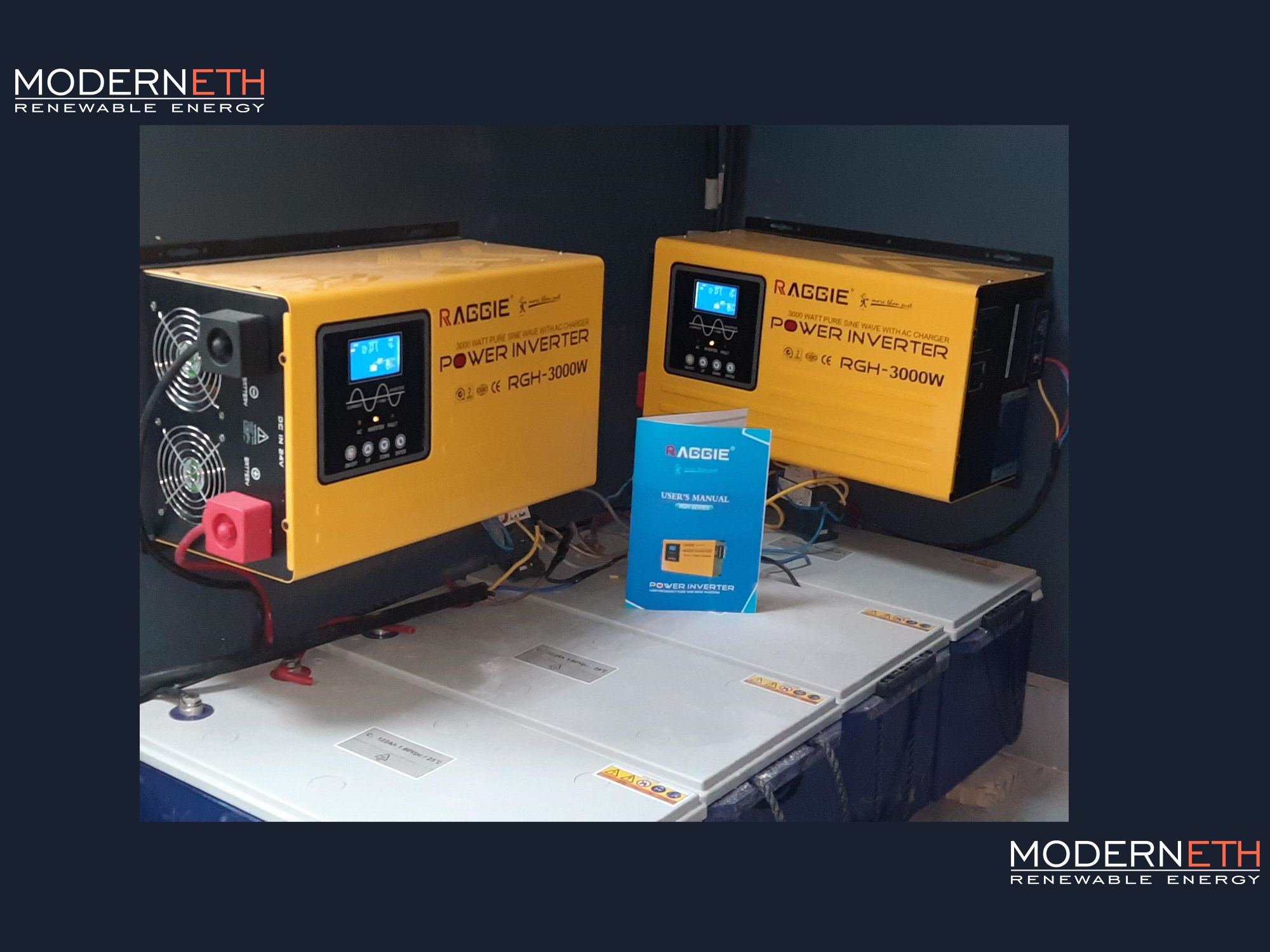 Uryadi's Village
Uryadi's is an NGO dedicated to providing comprehensive care for orphans.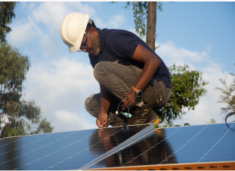 With frequent power outages, Uryadi's Village struggled to conduct their day-to-day activities.
We installed a 6 kw off grid system.
The installation was done in Wolaita village (250 km from the capital).